Eliza Anne Sinclair-Lockhart (née Newman)
1783 - 1816
---
The above information comes from Christine Wallace's facebook page: https://www.facebook.com/CambusnethanPriory/. See also Cambusnethan House.
---
Eliza lived her husband's home at Cambusnethan House in Lanarkshire Scotland, not far from Hamilton where her mother's family came from.

Cambusnethan House &nbsp Photo by Chris Newman 17 Jan 2016
Cambusnethan House was a 17th century manor house built by the Lockhart family. In a double tragedy, it burned down on 16th March 1816, and just six weeks later, on 30th April, Eliza died after giving birth to her seventh child - see note below.
The old house was replaced by the present building which was designed by James Gillespie Graham and completed in 1820. The house has been empty since 1984 and is now in a state of increasing disrepair.
Below are three photos from Christine Wallace: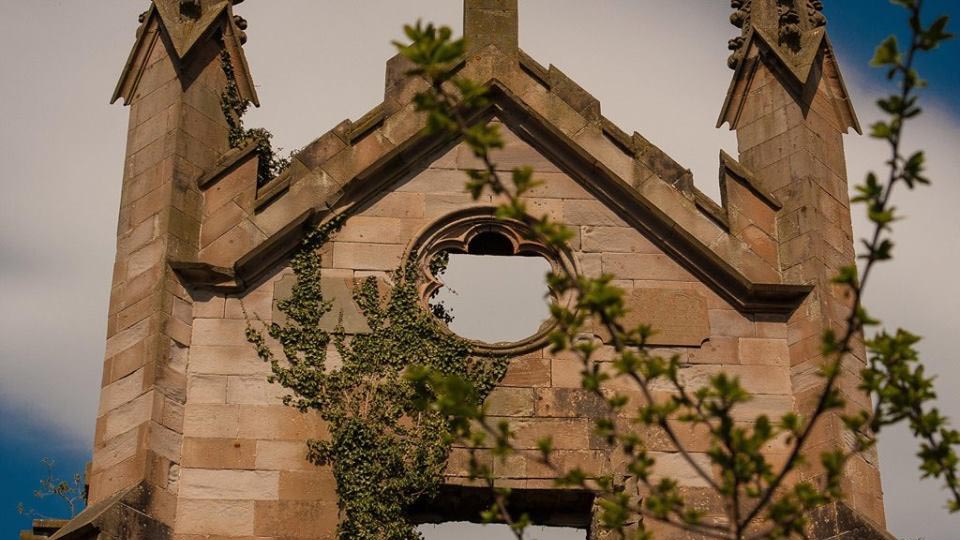 This photo above shows the positions of two wall plaques high on the south frontage.
The photos below are of the plaques themselves. The lower image shows the text of each plaque.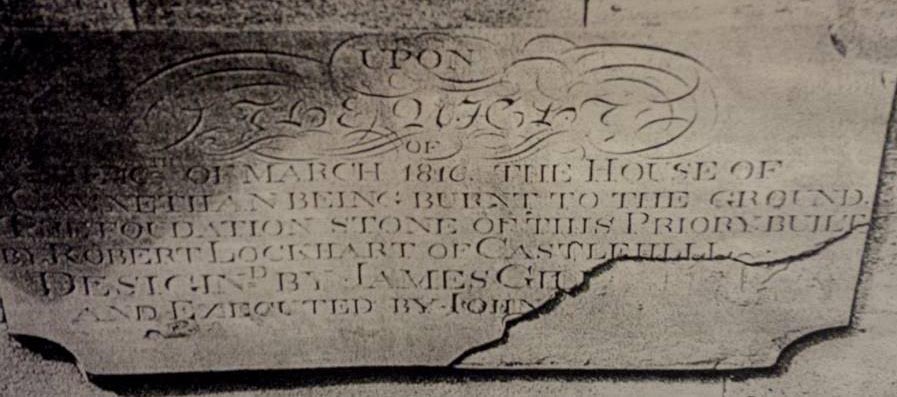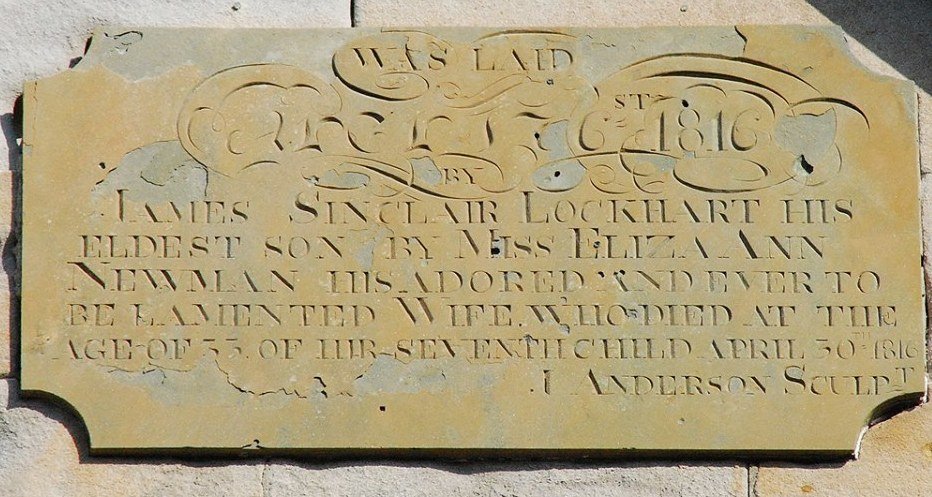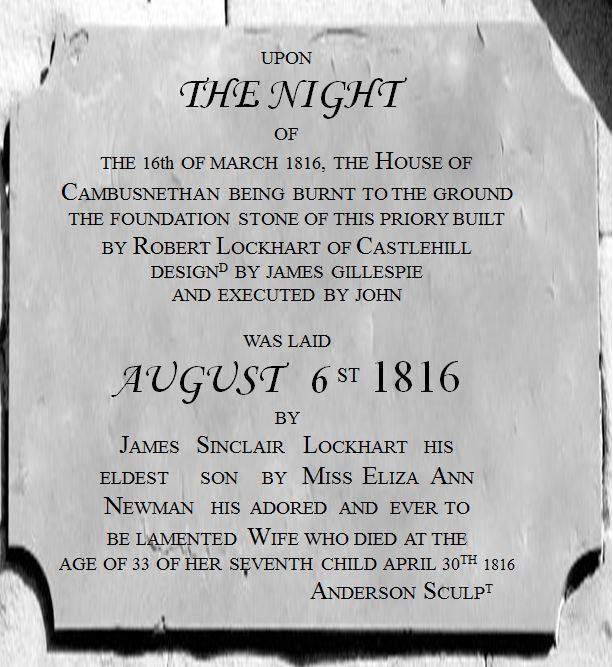 ---
Note: Eliza's seventh child, Anne, survived and married into the Nisbet family. James Sinclair-Lockhart, father of Eliza's husband Robert Sinclair-Lockhart, had married Mary Nisbet whose brother Dr Josiah Nisbet was married to a lady called Frances. When Dr Josiah Nisbet died, his widow Frances then married Captain (later Admiral) Horatio Nelson. A letter survives sent by Nelson to James Sinclair-Lockhart. [Ref: email from Christine Wallace dated 20 Jan 2016.]
---
Page updated: 21st Jan 2016 - Minor text changes; information added about Anne Nisbet, seventh child of Eliza Sinclair-Lockhart.
Page updated: 16th Jan 2016 - new images added. Minor text changes.
Page Created: 4th Jan 2016